Cyrus Hall, Ltd., is a specialty search firm dedicated to identifying and recruiting top talent in the heavy civil construction industry for contractors, owners, and other stakeholders involved in building infrastructure, energy and basic materials projects.
We are a "boutique" recruiting firm.  No, that doesn't mean we have offices filled with flower arrangements and bowls of potpourri.  It means that we specialize in a particular industry – with us, it's construction.  Heavy civil construction.
Potpourri to us is the smell of dirt, diesel fumes and concrete.  We understand construction.  We speak your language.
Contact us to learn more about our consulting services.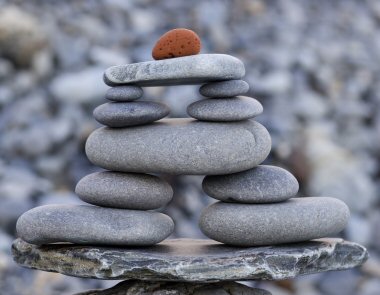 Honesty and integrity
– we speak the truth. We are candid. We do what is right.
Helping others – we share our time, knowledge and expertise to help in the professional and personal development of others.
Having a good attitude – everybody has a choice in how they face the day. We choose to be positive and see the good in situations and people.
Good work – we work hard, we work smart, and we enjoy what we do. Work shouldn't be drudgery.
Balance – we enjoy our professional and personal lives.